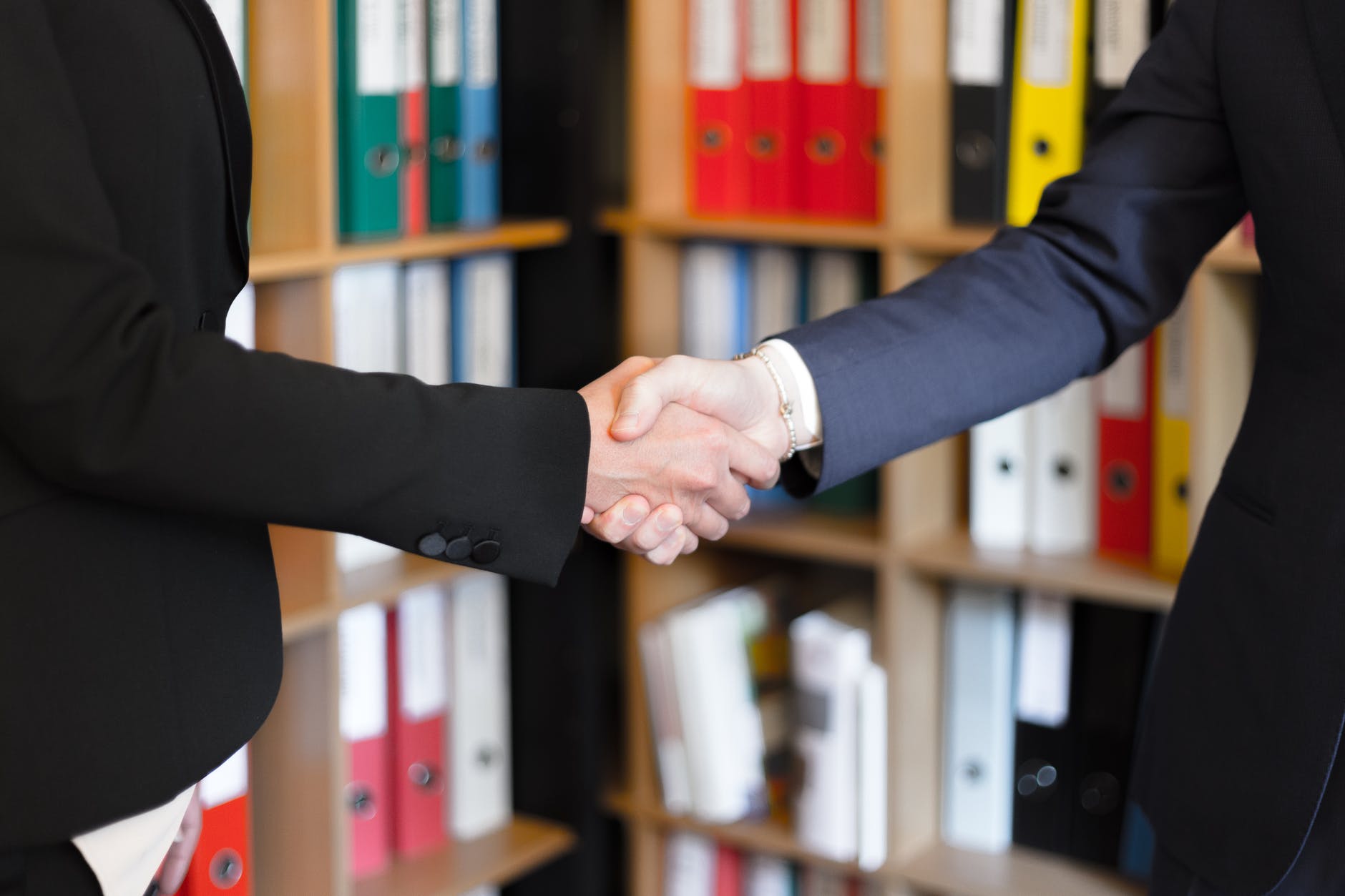 Objects and Purposes
The Association is established to provide a forum for companies active in manufacturing, importing, marketing and distribution of branded food, drink or grocery products in Hong Kong to meet together, review and discuss industry issues and concerns, decide on action where necessary, and communicate with the media, industry or Government on these issues.
Through its gatherings it provides an opportunity for members to network other members of the trade and to hear presentations by invited speakers. In addition the Executive Committee meets regularly to conduct the business of the Association.
The Government, other associations and trade bodies use the Association as a vehicle to reach member on topical issues.
Membership
Membership of the Association is open to any company which is involved in the manufacturing, distribution and marketing of brand alcoholic beverages, food, drinks and grocery products in Hong Kong.
A company seeking membership of the Association is required to be proposed and seconded by two existing members who shall do so on the basis of their knowledge of the proposed member company and its suitability for membership of the Association.
Applications for membership shall be made on the attached form, signed by the candidate, proposer and seconder and submitted to the Honorary Secretary or Chairman.
An annual subscription as decided by the Annual General Meeting shall be paid to the Association within 30 days of the application for membership being approved by a majority vote of the Executive Committee. Thereafter an annual subscription must be paid at the beginning of each financial year beginning January 1st.